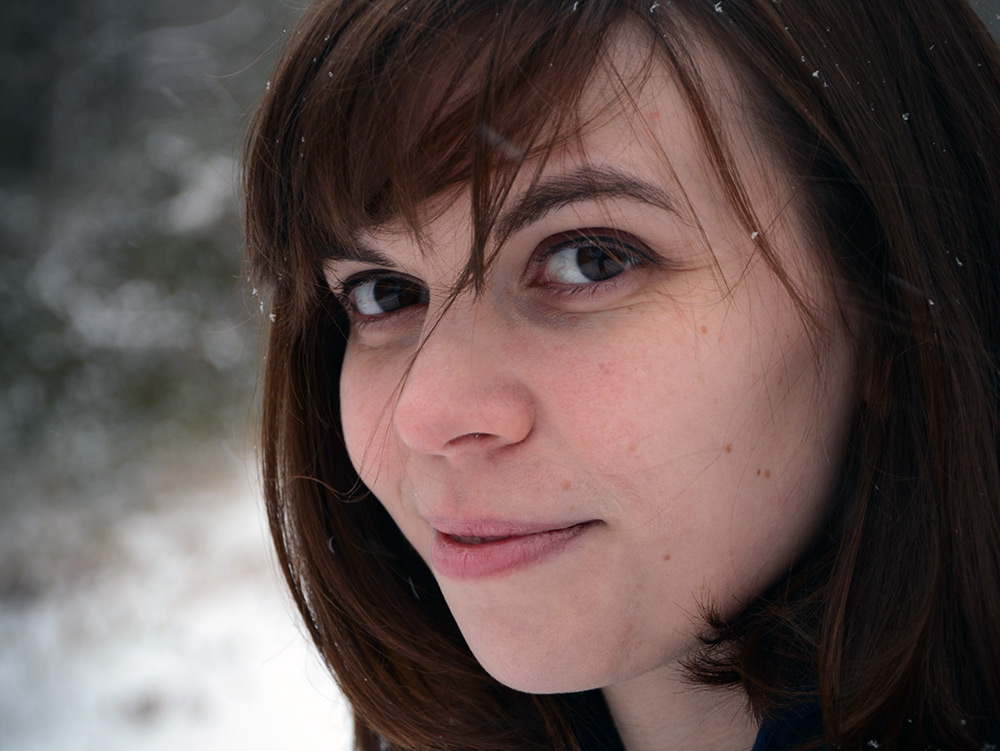 About The Artist
CUTE NOT KAWAII is the passion project of a single multi-talented artist, Vanessa Ross.  Each piece of artwork is a small handmade sculpture crafted from resins, individually  painted, and coated with a lustrous resin topcoat.
Inspired by her love of pop culture, designer toys, and vintage fashion Vanessa sought to design and create wearable fan art based on her most beloved icons of animation, film, and comics. Her memorable treasures are designed with cosplay in mind, but are perfectly comfortable in the office or the grocery store. Chances are the check out clerk will love your accessories.
Check me out on social media using any of the icons below to see what I'm up to!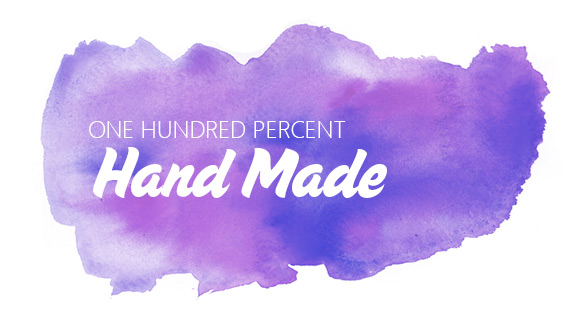 Contact Me (Custom Work / Questions)
Beadlush
Boris + Natasha Boutique